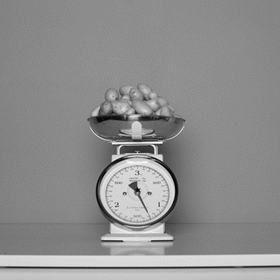 With 20 years of experience in creative advertising, 1kilo3 produces content, communication concepts and innovative solutions to feed the ping pong dialogue between brands and people. And does it in a hug communication way (contact us for more details). 
 Our skills go from brand identity, planning strategy, offline and online campaigns, photography… to social media. We surround ourselves withs experts having talent, personalities, convictions and intuition.
1kilo3 fights for useful, relevant, quality communication by equivalently using the left brain (650g of strategy & rationality) and the right brain (650g of creativity & emotion). And the heart. We shouldn't tell our prospects but all 1kilo3 does is  for love rather than money. Love of ideas. Love of communication. Love of experiment. Love of people.